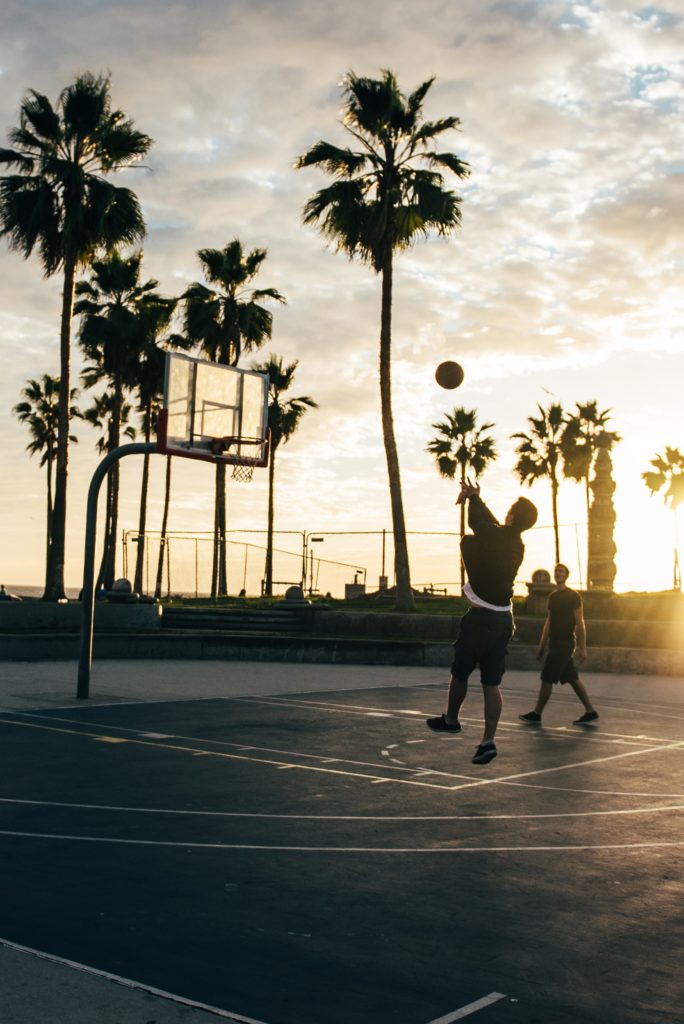 SOLUTIONS AHEAD recognizes the unmeasurable value nonprofit organizations bring to society. Most of our members and partners have experienced, or even started off in their careers in such organizations. We will offer our time and know-how to help, as it is part of our mission statement, these fantastic groups of people as our contribution to a vision of a better world, better communities and healthy environment. There is no stronger motivation than the heart of a volunteer. Volunteers in NGOs channel efforts to make this world a better place. And SOLUTIONS AHEAD is volunteering to help them out with trainings and coaching to make it so.
Whether you are a member of a student club, AIESEC, AEGEE, ELSA, BEST, GREENPEACE, LET'S DO IT, UNICEF or any other organization that need help in developing volunteers and developing your organization we are here to help.
"What do you want to be when you're going to be big?" is a question most of us were bombarded with when we were kids by our parents and relatives. At young age we interpret this as a nice game most of us used to like to play. In time this question becomes a cliché and we have the tendency to "park it" as we cross the border between adolescence and maturity.
Many accomplished professionals in today's environment became who they are through ambition, perseverance and hard work. However, some get some help to make sure they are in the right position in their starting point. This is where a career counselor comes into the picture.
SOLUTIONS AHEAD is offering free of charge counseling services to students and young professionals who want to define their starting point based on their talent and passion. Why? Simple: because our mission statement is to help. Today's youngsters are the future leaders of tomorrow that will transform our world, we hope, in a better place… healthy, happy and abundant. We would like to contribute to that by helping them discover their passion and talents, advising on career choices, help prepare a winning CV, prepare for interviews and relationships with future employers.
Our career philosophy is simple and it's based on 3 equally important aspects: will, skill and bill. The image below describes what we mean and through counseling conversations we would like to invite all who are interested, free of charge to find your "professional sweet-spot".